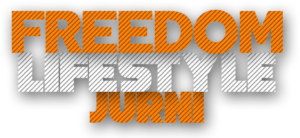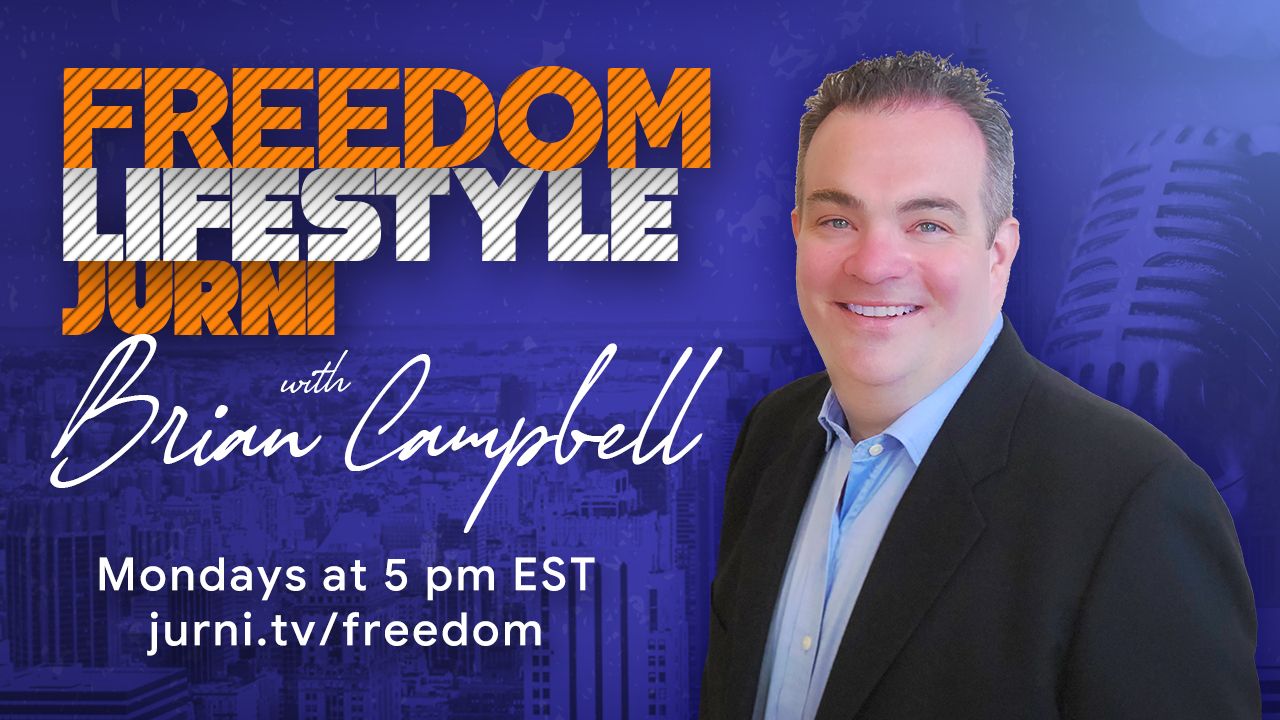 🎞 Watch The Entire Series
Why work a job when you can be an online entrepreneur? Learn how to make money online to achieve time, location and financial freedom.
Brian Campbell
Host | Freedom Lifestyle Jurni
Brian Campbell is a the founder of jurni.tv, an Internet visionary that helps people to become healthier, wealthier and happier by working with top people, strategies and resources to effect massive positive global and personal transformation.