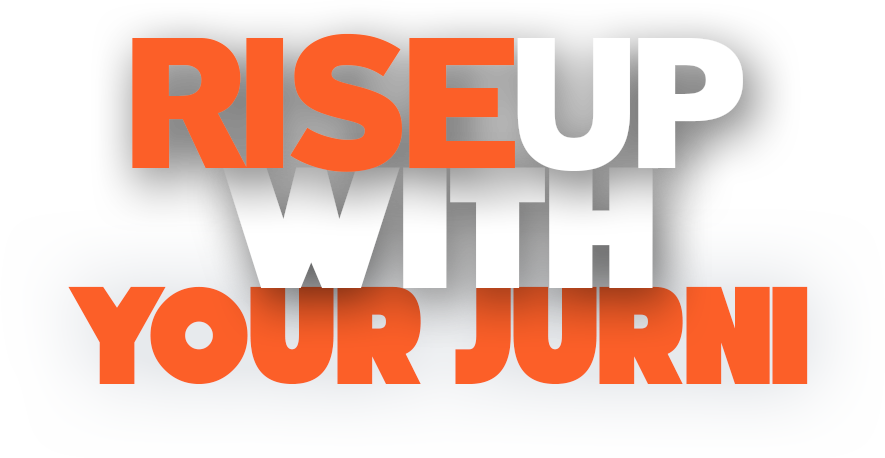 🎞 Watch The Entire Series
Imran Gitay will be interview top experts  and discussing areas of life that can help you RISEUP and take action in succeeding. From health and fitness, mindset, personal development to starting and having your own successful online business.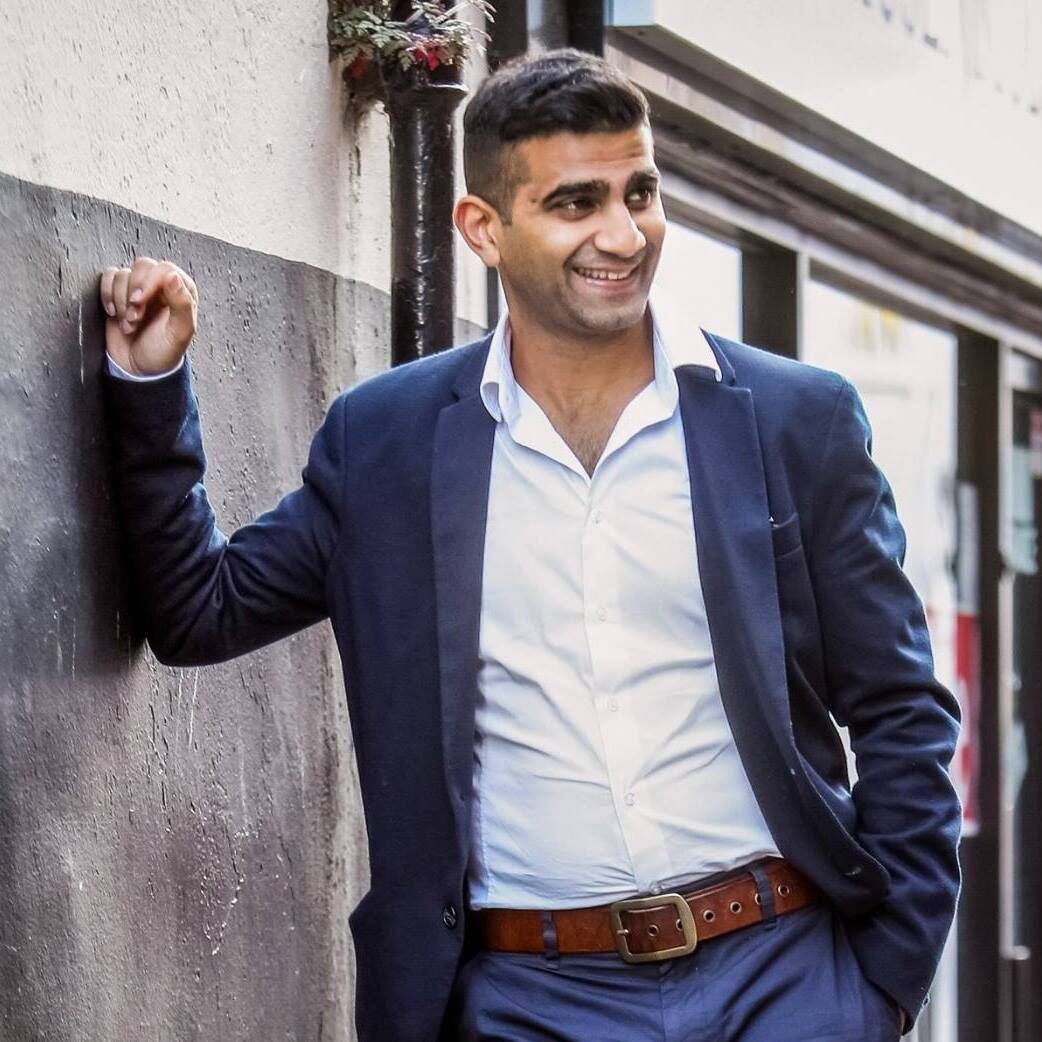 Imran Gitay
Host | RISEUP With Your Jurni
Imran Gitay is an online business coach, mentor and entrepreneur who has been applying his trade since 2013. After learning the art of online marketing through trial and error, failed online courses and thousands and thousands of dollars spent, he managed to consistently make 5 figure sales a month through his perseverance and desire to succeed.
He realised that there were many people experiencing the same struggles so he sought out in helping people avoid the same pitfalls, mistakes and paying high costs for online courses that promised the world but never delivered. Working with some of the big industry leaders he has become a global leader of cutting edge training, coaching & events to help online entrepreneurs rapidly grow their profits.